Recent News

How can volumetric mixers make the concrete industry more sustainable?
---
Concrete has shaped much of our built environment, however, it accounts for about 8% of the world's carbon emissions. PBC Today spoke to Brandon Hess, UK country manager at Volumech, about how volumetric mixers can make the concrete industry more sustainable

Cemen Tech Acquires Contech Testing & Consultancy
---
The global leader in Volumetric Concrete Mixers completes acquisition of leading UK business for concrete testing, mix design, and production quality control.

CONNECT: Virtual Technical Assistance
---
Live remote video support at your fingertips! Free to download and use for anyone operating a Cemen Tech mixer from the Apple Store or Google Play Apps.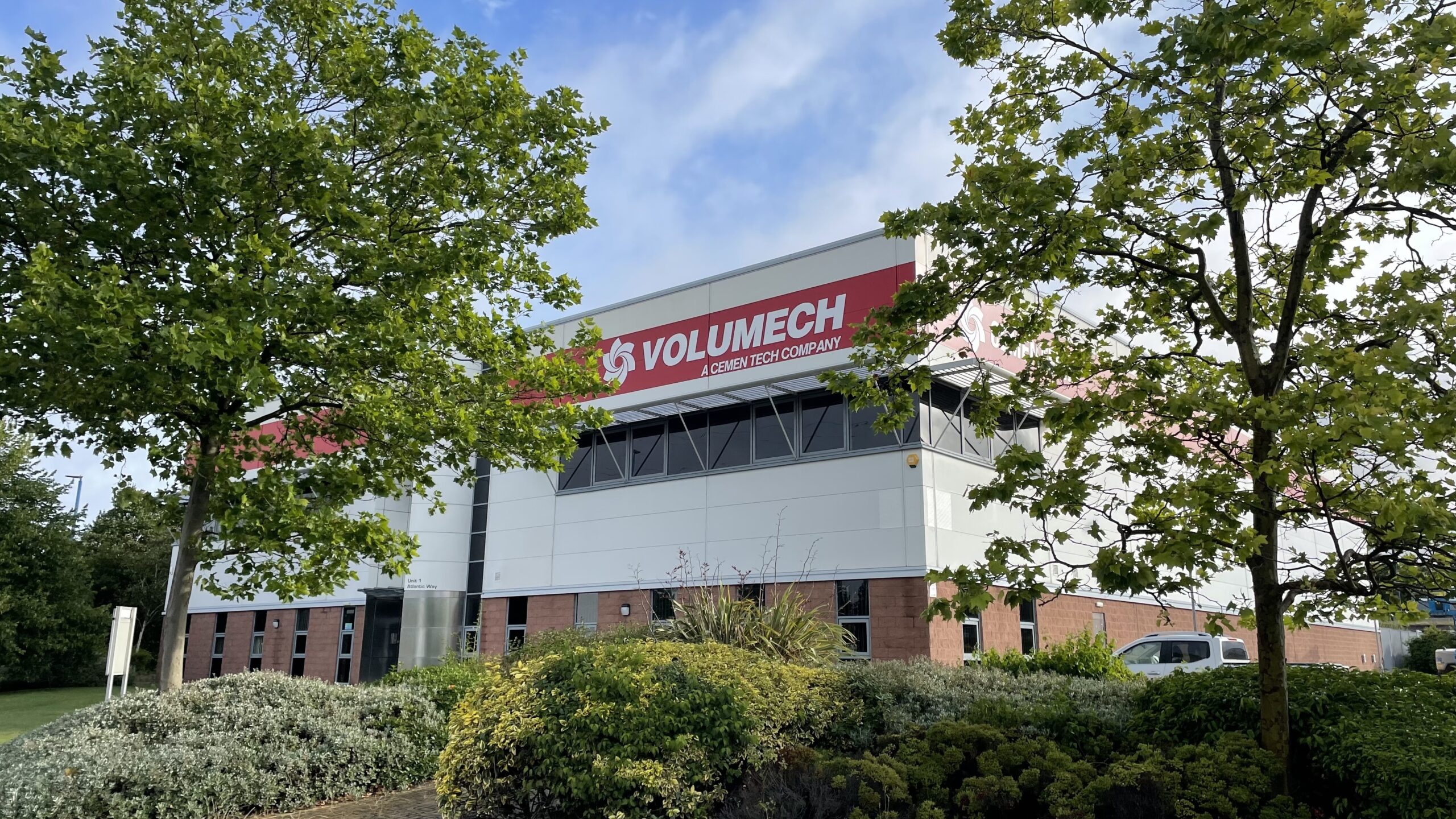 Volumech Consolidates U.K. Depots; Cemen Tech Establishes European Headquarters
---
In a significant move emphasizing their commitment to better serve the U.K. and Ireland markets, Volumech unveils its new central headquarters in Wednesbury, West Midlands