Outstanding performance and durability. Flexibility to fulfill any job.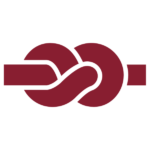 Field proven more than 30 years to be the most durable mixer in the UK.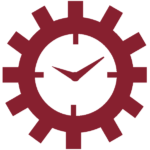 Consistent performance for a quality mix every time.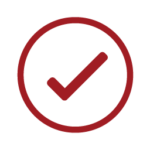 Quality, quantity, and schedule.
Benefits Of Using The M Series Volumetric Mixer
Various options available to fulfill any job — pneumatic fill, dry colour, fibre chopper, latex, and fast-setting concrete.
Wide range of applications, residential, screed, soil stabalisation, infrastructure repair, remote work, collect concrete, pumping, industrial/commercial. Don't see your application? Ask us, we can build a mixer to do it!
Unit 1 Sovereign Business Park
Wyvern Ave
Stockport, SK5 7DD
Unit 9a Mill Place One
90 Bristol Road
Gloucester, GL1 5SQ