Building A Foundation For A Better World
For more than 50 years, Cemen Tech has been the leader for volumetric technology. As the largest manufacturer of volumetric mixers and with mixers operating in more than 70 countries, we promise our customer the world's highest quality volumetric mixers and unparalleled support.
The Cemen Tech M Series of mixers, known for their versatility and durability, have been used in the U.K. for over 30 years and are the mixers that built the volumetric industry worldwide. With a mission to develop the most innovative and advanced concrete production solutions, Cemen Tech has designed the C Series mixer to build a foundation for a better world.
Cemen Tech is an ESOP (Employee Stock Ownership Plan) which means that every employee has a personal stake in what we build. Each team member takes true ownership in their position because we know our most important job is taking care of our customers' needs. Our company fosters an entrepreneurial mentality in a way that requires everyone to have critical thinking skills and innovative mindsets. This is the commitment needed to develop the most innovative and advanced concrete production solutions based on our cutting-edge technology, customizable products, and superior support. As a global brand for on-demand concrete solutions, we strive for excellence in all facets of engineering, technology, and support.
To learn more about Cemen Tech volumetric mixers, visit cementech.com.

These compact units provide a cost-effective way to have on-demand concrete production on site. With the versatility to produce just about any mix design you need with minimal adjustments these are the perfect solution for your business.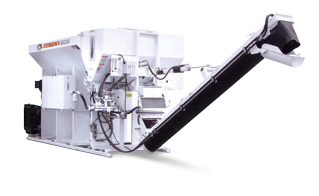 Our Proven Process works to ensure that the customer has the correct product for your application. 100% pride is built into every product. Our customers' success is our only goal.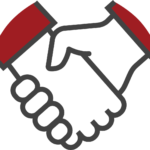 This is a three-fold learning stage, but most importantly, it's where we learn about you and your business.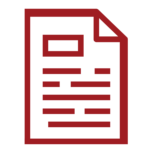 After an in-depth review, we discuss a specific solution with our Engineering and Service departments and receive their input.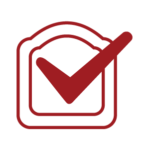 We'll discuss the recommendation, finalize requirements for the mixer, and send all information to the factory for production.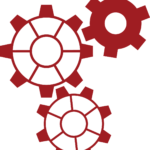 Once your mixer enters production, we'll provide the delivery date, explain the detailed manufacturing process and numerous quality checks the unit receives.

You'll receive a tailored training plan to ensure you're ready to pour with your new mixer.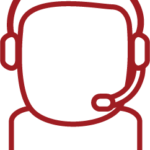 From parts to field service and training delivering the mixer is only the beginning.
Take control of your business to a whole new level with
ACCU-POUR™
. This suite of productivity solutions is packed with features like job scheduling, detailed job dispatch to drivers, location tracking and reports to give you visibility of your business. Designed to work with any make of volumetric mixer, this is the tool you need to grow your business and be successful.
NEW TO VOLUMETRICS? WE CAN HELP!
If you are new to volumetrics, Volumech can help you get started. With 15 years of experience in volumetrics and the global expertise of Cemen Tech behind us, we can assist with yard set up, mix design, mixer selection and more. Enquire at 
0333 360 2990
 or fill out a
Contact Us
form.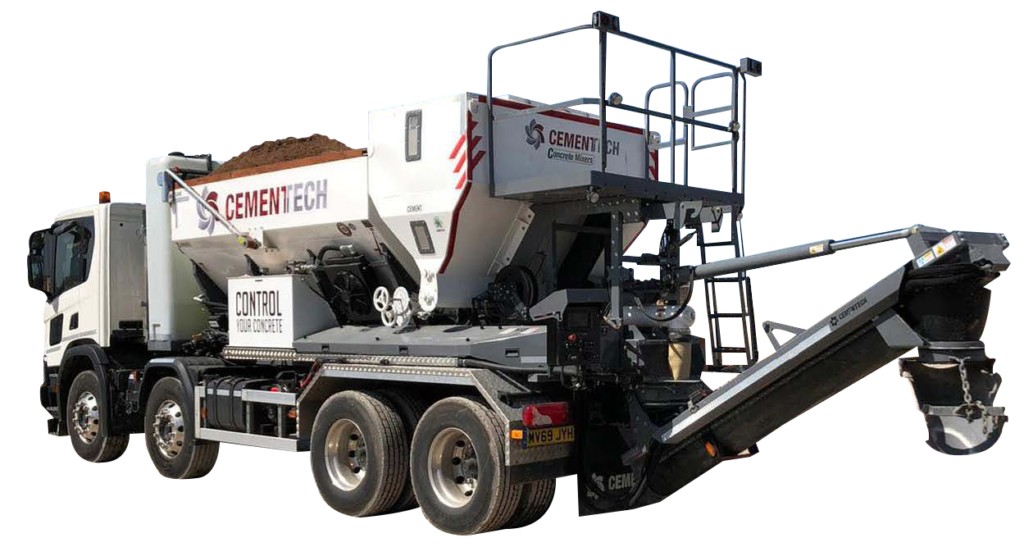 Unit 1 Sovereign Business Park
Wyvern Ave
Stockport, SK5 7DD
Unit 9a Mill Place One
90 Bristol Road
Gloucester, GL1 5SQ