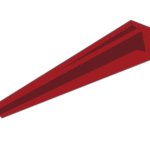 Mixer made from advanced high-strength steel to maximise payload.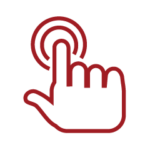 Electronic control panel allows for the ability to start and stop pouring with one button.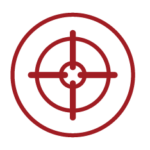 Most tested volumetric mixer in the history of the industry.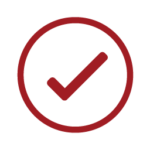 Five years of demonstrated performance. Field-tested. Customer approved.
Benefits Of Using The C Series Volumetric Mixer
ACCU-POUR™
is Cemen Tech's proprietary, advanced technology suite with a one-touch control system. Simply select the mix design you need and the system auto adjusts to the correct mix. Pre-load unlimited mix designs so you're always ready for any job.
Unit 1 Sovereign Business Park
Wyvern Ave
Stockport, SK5 7DD
Unit 9a Mill Place One
90 Bristol Road
Gloucester, GL1 5SQ