THE TECHNICAL SUPPORT SOLUTION
Video calls aren't just for socializing. 
Can you put a price on downtime? It's something any business doesn't want to do. That's where Cemen Tech CONNECT comes in. One video call to our experienced field engineers is often an encompassing call. From guiding you through a repair to sharing parts information in real-time, CONNECT reduces downtime.
Valuable. Practical. Essential. Convenient.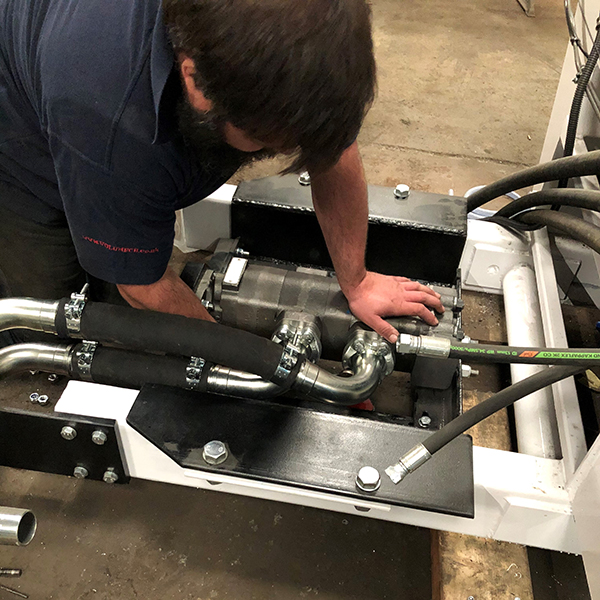 Whether you need some minor parts or a full conveyor replacement, Volumech has you covered. With our team of field engineers to assist you on-site and depots in the north and south of the country, we're here to get your mixer back pouring as quickly as possible. 
We also offer courtesy vehicles for customers who have dropped off a mixer for repairs.
Experienced Local Team
Factory Support
Country Wide Service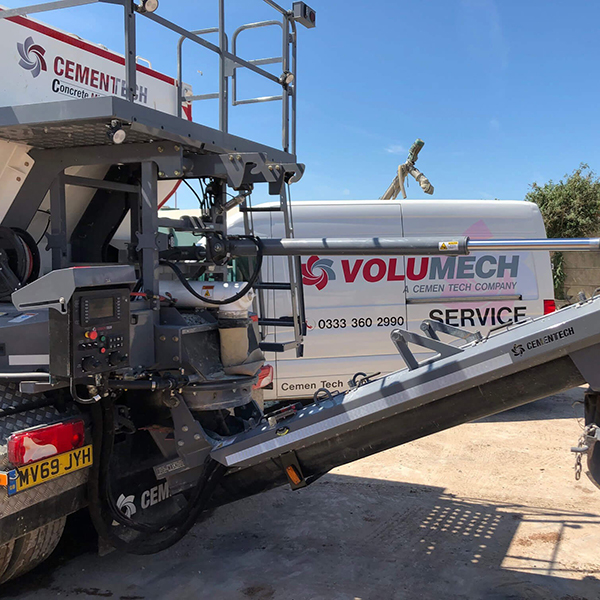 Take control of your business and prevent breakdowns before they happen. With Volumech's inspection services we'll help you identify potential issues and solve them before they take your mixer off the road.
Minimise Downtime
Save Money
Predictability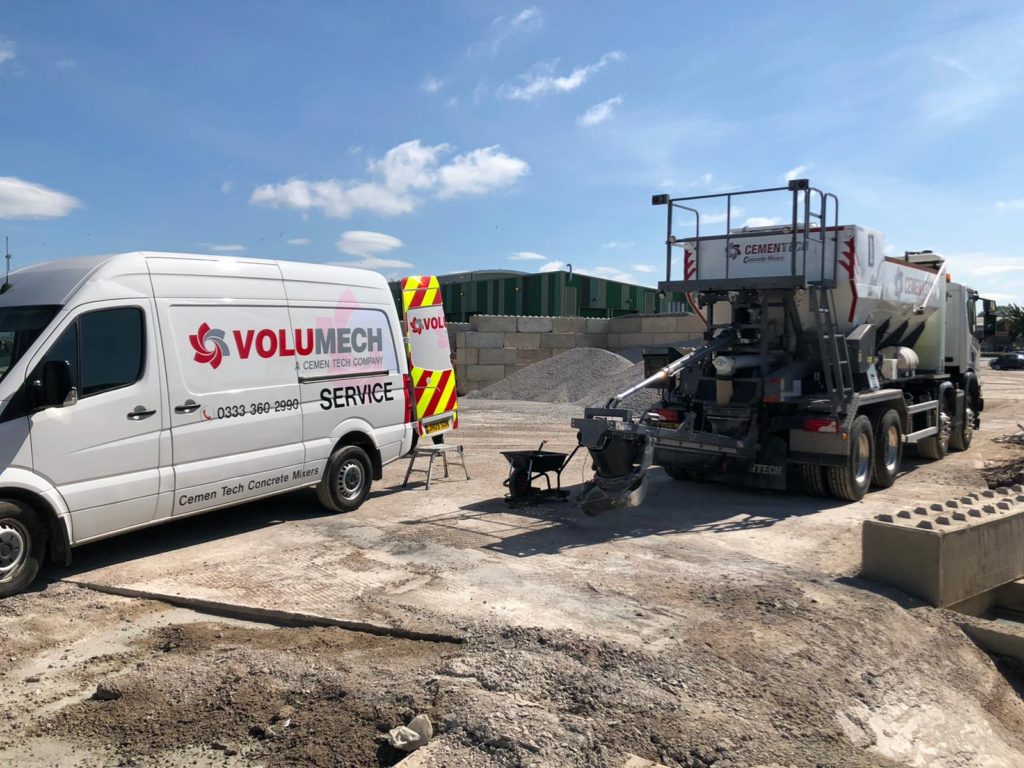 Take control of the quality and cost of your concrete with calibrations from Volumech. We offer training on how to do calibrations yourself as well as calibrations by our certified engineers. Either way, you can be confident in the accuracy of your mixer. 
Control your schedule, costs, and quality.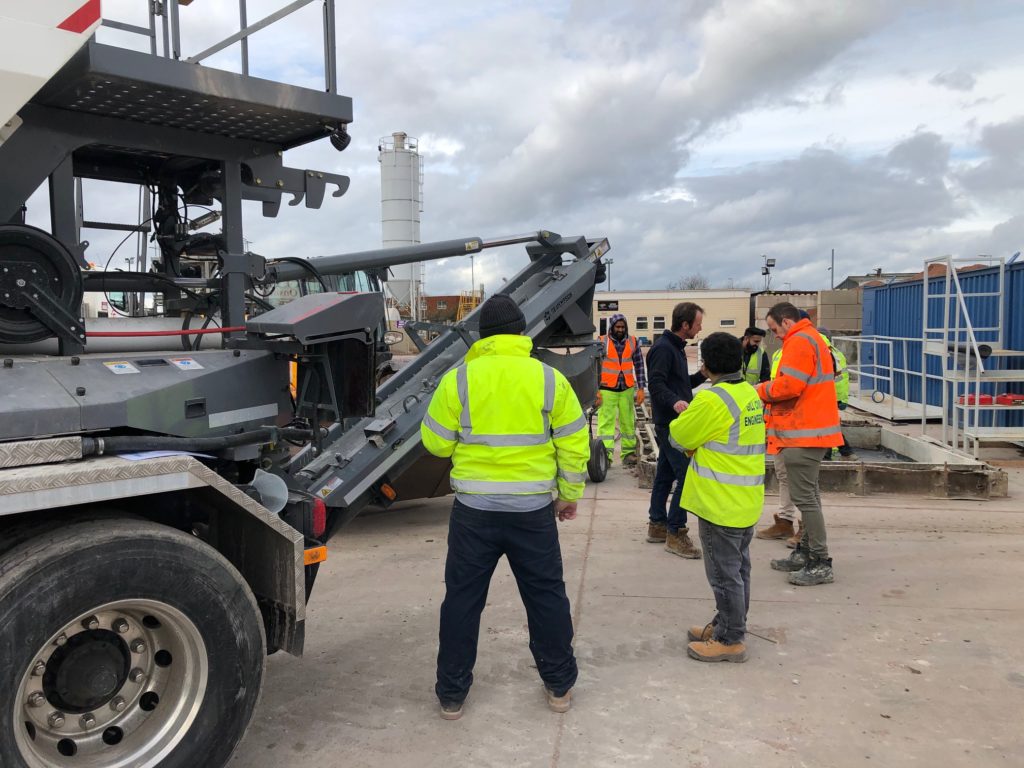 Whether you've just purchased your first mixer or you've been running them for 15 years, it's important to ensure operators are well trained in both maintenance and operation of the mixer. Volumech offers personalized training at your facility to train your team on the best way to run your mixers.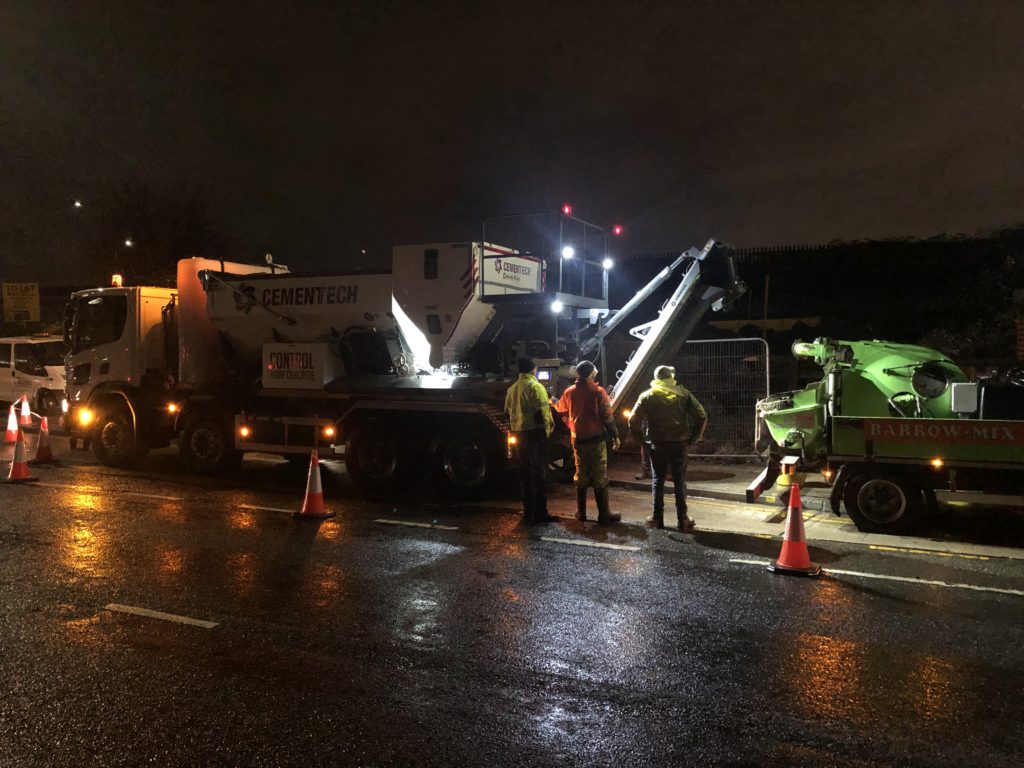 For many of our customers running their mixer isn't an 8-5 job. Long after everyone else has gone home, Volumech is still there to keep you pouring with live technical support available over the phone and through the
CONNECT
app until 11 p.m.
Unit 1 Sovereign Business Park
Wyvern Ave
Stockport, SK5 7DD
Unit 9a Mill Place One
90 Bristol Road
Gloucester, GL1 5SQ