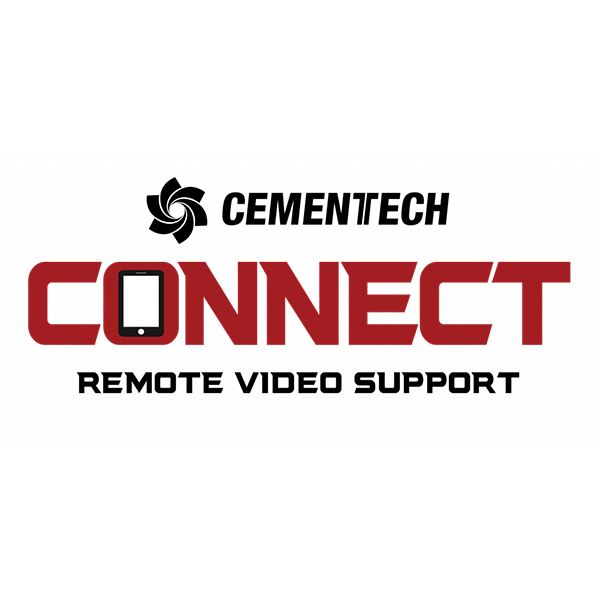 THE TECHNICAL SUPPORT SOLUTION
Video calls aren't just for socializing. 
Can you put a price on downtime? It's something any business doesn't want to do. That's where Cemen Tech CONNECT comes in. One video call to our experienced field engineers is often an encompassing call. From guiding you through a repair to sharing parts information in real-time, CONNECT reduces downtime.
Valuable. Practical. Essential. Convenient.